What is Life Care Planning?
A Life Care Plan is a personal guide or "roadmap" to help you anticipate important Life Care decisions and prepare to deal with them before they happen.
Health care issues become more numerous as we age, and the decisions we have to make get more complex. 
Family members often live at a distance, are unfamiliar with elder issues or are busy themselves.  For that reason, Begley Law Group now offers customized, holistic Life Care Planning for you and your family and the Life Care Plan can stand alone or work together with Asset Protection Planning and/or Veteran's Benefits Planning.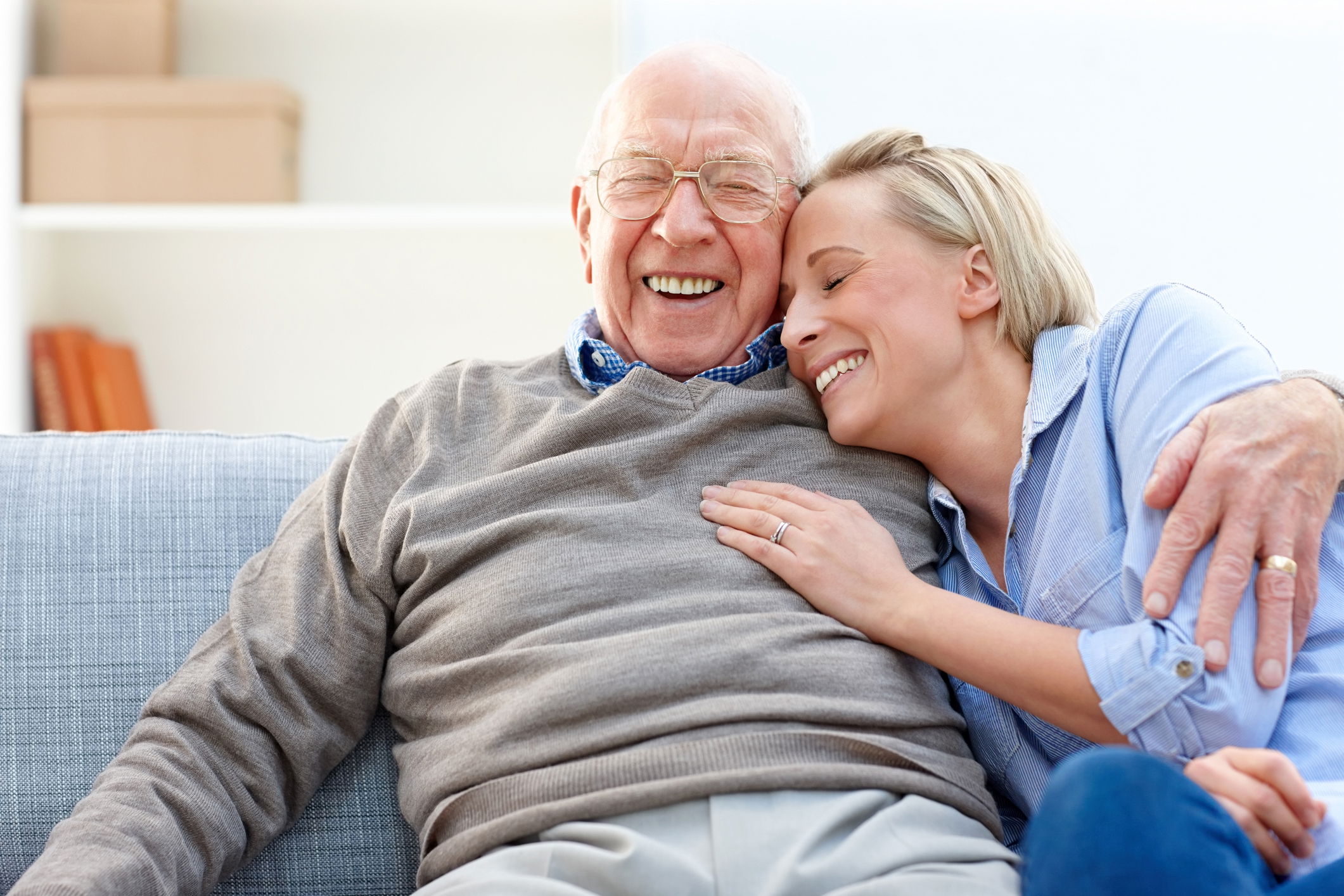 Your family could benefit from Life Care Planning if you're asking questions like these:
How can my mother still live at home and be safe?
What if I don't have time to manage my parent's health care?
With my husband's disability, how will we pay for everything?
When my wife comes home from the hospital, what changes will I need to make to the house?
How do we transition to a nursing home when the time comes?
Additional information about Life Care Planning:
Life Care Planning with Begley Law Group, PC
The Begley Law Group Life Care Planning Coordinator will work closely with you to develop a unique Life Care Plan, addressing all the facets of aging, disability and illness-related needs that that you or your family member is likely to face.  It's a blueprint for decision-making and is designed to extend you or your family member's personal independence and promote their health, safety, well-being and financial security.
With a Life Care Plan from Begley Law Group, you can proactively prepare for the future with fewer surprises and stressful last-minute health care, residency, legal and financial decisions.  Plus we review and update your Begley Life Care Plan regularly as your health care situations change, which keeps the plan in step with your life.
Begley Law Group was founded on a belief that getting to know you and your situation is necessary to provide the level of service you expect.  We also know that every caregiving situation is unique and so a personal connection with our clients is essential in the Life Care Planning process.  We look forward to speaking with you about your life situation and needs.
Please contact us today to begin your Life Care Planning conversation.
To speak with our Life Care Planning Professional, please call Begley Law Group, PC at 800-533-7227 or email us to set up a consultation at your convenience.