Losing a loved one is a painful experience that is only worsened when disputes arise related to the administration of your loved one's estate. The area of law surrounding trusts and estates is very nuanced. Yet, often, individuals without ample experience are thrown into the middle of a complex dispute and do not know where to turn. At the Begley Law Group, our seasoned New Jersey trust and estate administration attorneys possess both the legal knowledge and litigation skills to handle all types of disputes among family members and beneficiaries.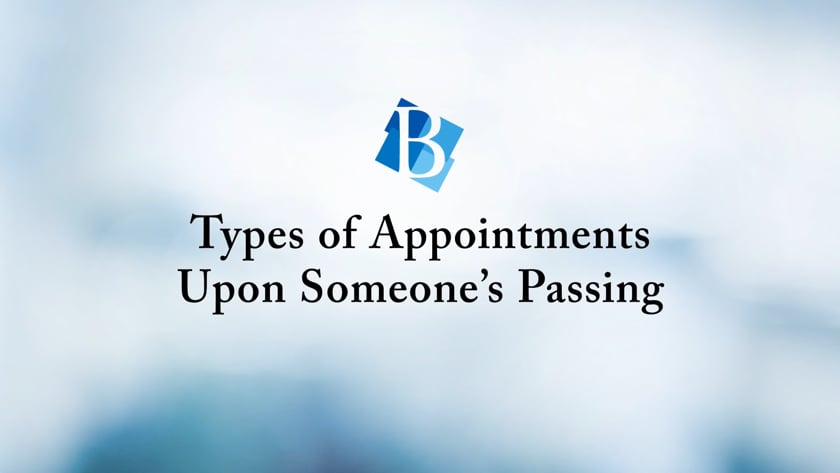 Experienced Estate Planning Lawyers Protect the Rights of Beneficiaries and Executors Throughout the New Jersey Estate Administration Process
We assist trustees and executors in fulfilling their duties and represent these parties in the face of claims involving the violation of their fiduciary duty.
Common Types of New Jersey Estate Disputes
What if family members think property division is unfair?
Wills and trusts outline a decedent's intent; however, even with a quality estate plan, issues involving the division of property can arise.
For example, a decedent may have intended for a beneficiary to receive certain property but never made the change official by noting it in a will. Or the beneficiaries believe that assets were unfairly distributed against the terms of the trust or will.
Disputes over property division
Even with a quality estate plan, issues involving the division of property can arise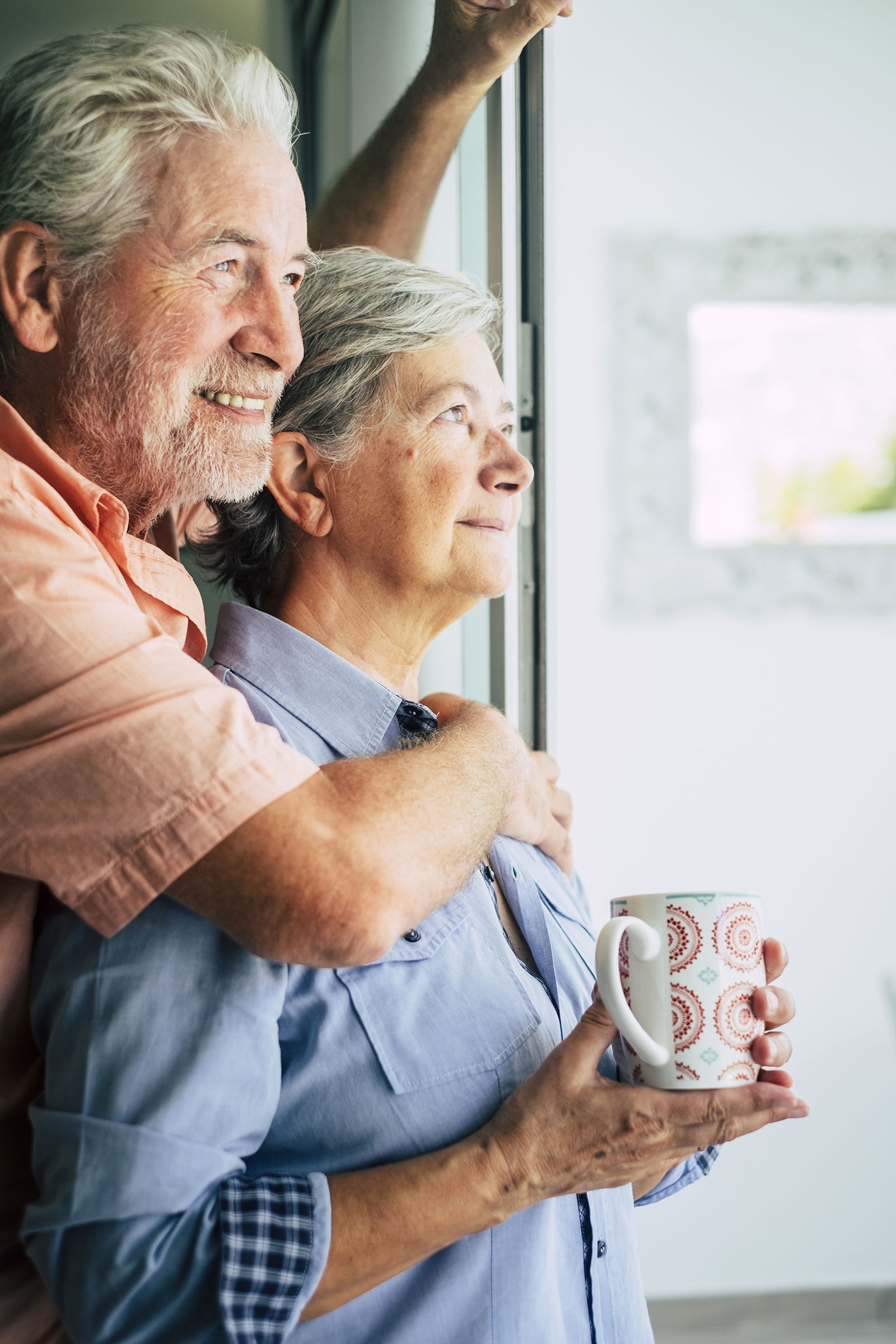 Disputes Over a Will's Validity

A will is a legal document that must contain certain elements. If a document does not meet the legal definition for a will, it may not be valid. For example, in New Jersey a typed will must be signed by the testator and witnessed by two other people. Absent documentation that a signing was witnessed, the will is not valid.

Executor Conflicts

An executor is a person who oversees the distribution of estate assets as outlined in a will. Examples of an executor conflict may arise when beneficiaries believe the executor is mismanaging the estate assets, either intentionally through some act of fraud or negligently due to their incompetence.

Issues Involving Incapacity

One of the key elements to a New Jersey will is that it must be executed willingly by a person when they are of sound mind. Any evidence that a testator was coerced into signing a will or did not understand what they were doing when they signed the will might invalidate the document.
The reasons behind trust and estate disputes vary. Often these disagreements are based on subsequent marriages, sibling rivalries or unclear estate planning documents. Regardless of the reason behind a conflict, our team of dedicated trust and estate attorneys can help by fully explaining the law, how the estate should have been administered, and how to resolve any disputes.
A trust is a legal relationship between at least three parties. A grantor sets up the trust and places assets in the care of a trustee for the benefit of one or more beneficiaries. The trustee owes all beneficiaries a fiduciary duty to act in their best interests. When beneficiaries feel that the trustee is mismanaging trust assets or when a party believes they were wrongly left out of a trust, issues can arise.
Solutions to Estate Disputes
By implementing mediation to resolve an estate dispute, the parties retain control of the outcome. Mediations are held in front of an impartial mediator who works with the parties to develop an amicable solution. If an agreement can be reached, a formal trial can be avoided. However, if the parties cannot come up with an acceptable solution between themselves, the case will generally proceed to litigation.
Estate litigation involves a formal case in front of a judge or jury. Each side will present their case, and the judge or jury will issue a binding decision at the end of the trial. Depending on the type of relief being sought, litigation may result in the payment of monetary damages or the redistribution of estate assets according to the decedent's wishes.
Estate litigation is not limited to disagreements between beneficiaries. Occasionally, some or all of the beneficiaries agree that the executor to the estate is mismanaging estate assets. When this occurs, the beneficiaries can petition the court to remove the executor and appoint a new one. An appointed executor may be a truly neutral third party, someone who does not stand to inherit anything from the estate.
One of the factors that can make an estate dispute so complex is the existence of multiple parties. Often, a will names several beneficiaries, all of which may have a different idea of how the estate assets should be divided. At the Begley Law Group, we prioritize resolving estate disputes for our clients.
Contact Begley Law Group to Discuss Your Situation With a Knowledgeable New Jersey Estate Planning Lawyer
While a substantial estate plan can help reduce the likelihood of a New Jersey estate dispute, the chance cannot be eliminated. Estate disputes arise every day, often to the surprise and dismay of the parties involved.
At the Begley Law Group, our knowledgeable team of trust and estate litigation attorneys are familiar with the laws and are also skilled in negotiation and litigation. For the past 80 years, Begley Law Group has been a leader in trust and estate litigation across New Jersey and throughout Southeastern Pennsylvania. We also handle appeals from estate litigation cases. To learn more about how we can help protect your interests, call 856-235-8501 or toll-free at 800-533-7227. You can also reach out to us through our online form.