New Jersey Asset Protection Lawyers
At the Begley Law Group, we help clients protect their hard-earned assets. By developing an effective New Jersey asset protection plan, our attorneys can provide you with the peace of mind that your hard work will benefit your family for generations to come.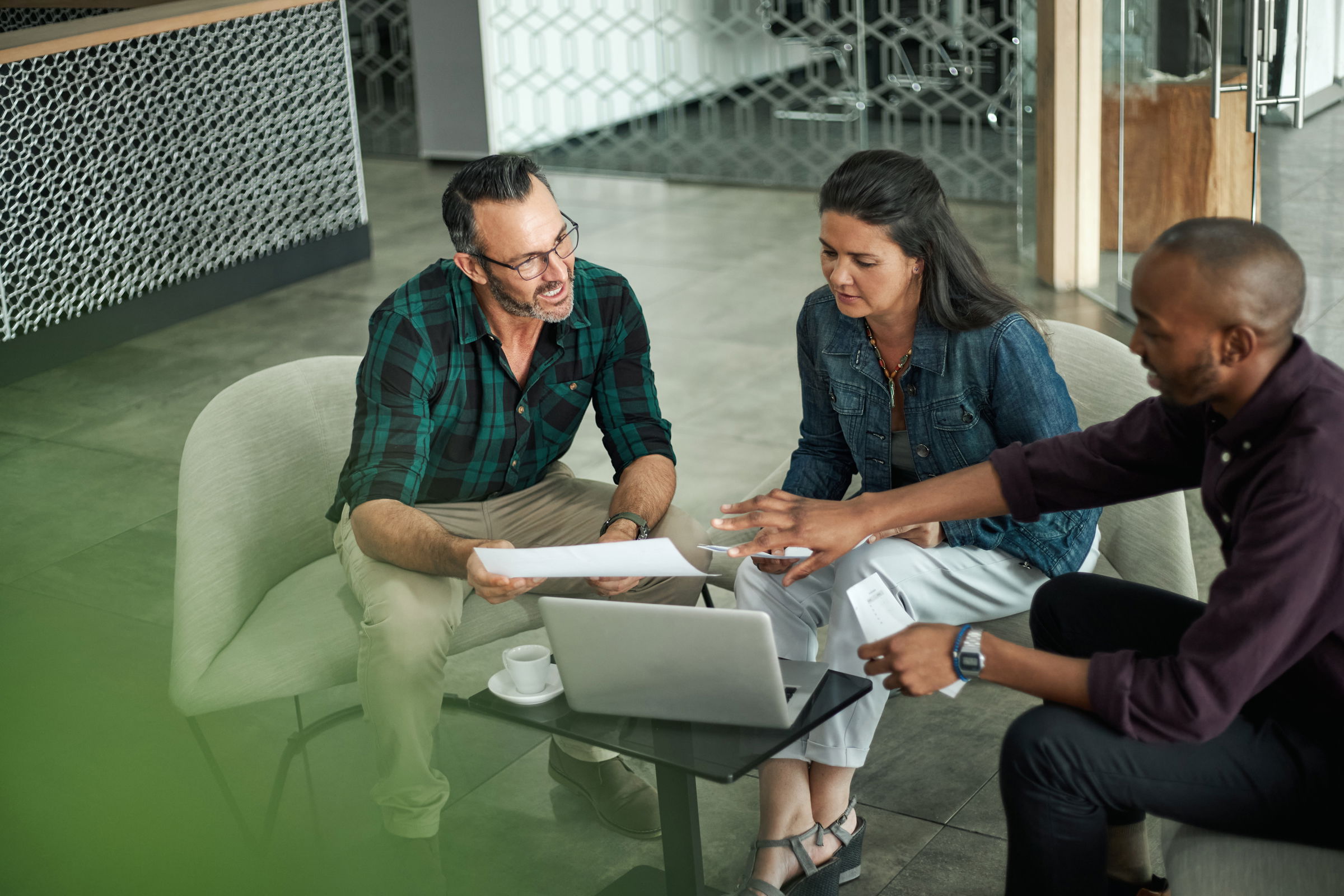 Dedicated Pennsylvania and New Jersey Attorneys Skillfully Craft Effective Asset Protection Plans for Business Owners and Professionals
For business owners and other professionals, creating an asset protection plan is a crucial step that can protect that which they have worked so hard to build. While business owners are often accepting of some level of risk due to their entrepreneurial nature, most prefer to avoid unmanaged risk, such as the threat of litigation. The reality is that we live in a litigious society, and some may see business owners and other professionals as having a target on their back. Fortunately, through the creation of an asset protection plan, professionals and business owners can limit their exposure to this type of risk.
Why is An Asset Protection Plan Important for Professionals and Business Owners?
Litigation involves an incredible amount of uncertainty, and uncertainty does not fit well within most business plans. Yet, business owners and other professionals often face the constant threat of being sued. While personal injury liability may come to mind, even organizations that are not involved in a dangerous business and do not have a physical location that customers visit can still incur liability through other types of litigation. It is crucial that business owners take steps to limit their businesses' exposure to liability, as well as their individual exposure.
The Components of an Asset Protection Plan
Those who have significant assets are frequently considered a good target for litigation. Thus, even if a business is only tangentially related to some cause of action, if the business has ample assets it will likely be named as a defendant. Thus, taking affirmative steps to limit liability is crucial to the continued success of a business. Not only that, but in some cases, an enterprising plaintiff may come after a business owner's individual assets. Additional steps can be taken to prevent this type of individual liability. The most common asset-protection tools are:
By obtaining a variety of insurance, business owners can hedge against the risk of litigation. There are various types of insurance, each serving an important purpose, including homeowner's insurance, auto insurance, malpractice insurance, life insurance, and umbrella policies.
By titling assets in the name of another person or entity, a business owner may be able to place those assets beyond the reach of creditors. However, titling assets in another's name can raise issues when it comes to transferring assets after the death of the business owner.
Retirement plans generally offer ample protection to a business owner's assets. Retirement plans come in two types: ERISA plans or IRAs. In New Jersey, both accounts provide full protection. In Pennsylvania, protection for IRAs is limited to contributions made more than one year before the debtor filed for bankruptcy.
A business owner can shield themselves from certain types of liability by strategically selecting a business entity. The business-entity selection is a crucial decision that should be made with the assistance of a dedicated New Jersey asset protection attorney to ensure a business owner chooses the proper organization.
Domestic Asset Protection Trusts
A Domestic Asset Protection Trust, or DAPT, is a specific type of trust that provides additional protection from creditors. However, neither New Jersey nor Pennsylvania law provides for DAPTs, so they must be opened in another state. Delaware is a likely choice.
Off-Shore Trusts can be utilized but have fallen out of favor in recent years, because of problems with foreigners controlling accounts and the availability of Domestic Asset Protection Trusts.
Who Should Consider an Asset Protection Plan?
A New Jersey asset protection plan offers protection to business owners and professionals with ample assets. However, in some cases, a comprehensive asset protection plan may be unnecessary. When considering whether an asset protection plan would benefit a business, a business owner should consider the following:
Net Worth
An asset protection plan is the most beneficial to those who have significant assets. That said, there are situations where those with a modest amount of assets would benefit from implementing asset-protection principles.
Control
Some asset-protection strategies require a business owner to give up some element of control. If this is not something that a business owner is willing to do, alternate strategies should be considered.
Integration
An asset protection plan typically consists of several elements. These elements must work together to provide full protection. For business owners who already have begun the process of protecting their assets, it is essential to consider additional steps that can fit within existing plans.
Risk of Litigation
Those businesses or professionals who operate in an industry where litigation is common may benefit more from an asset protection plan. While liability most often stems from the operation of the business, it is essential to consider that it may also arise from other non-business activities.
Timing
An asset protection plan does nothing to protect against a claim that has already been filed. Thus, the best time to create an asset protection plan is before the need arises.
Of course, other considerations will guide a business owner's decision as to whether an asset protection plan is right for them.
Consulting with an experienced New Jersey asset protection planning attorney can provide professionals and other business owners the help they need to fully understand and reduce their potential liability.
Schedule a Free Consultation with an Experienced Asset Protection Planning Attorney Today
If you have not yet created a New Jersey asset protection plan, or it's been years since you last updated your plan, contact Begley Law Group for immediate assistance. Our dedicated team of asset protection and estate planning attorneys can help create a custom-tailored plan designed specifically for your unique needs.  Having served clients across New Jersey and Southeastern Pennsylvania for the past 80 years, our strength comes from our experience. No matter what issues your family or business are facing, we can confidently help you come up with a solution. To learn more, call 856-235-8501, or toll-free at 800-533-7227. You can also reach out to us through our online form.