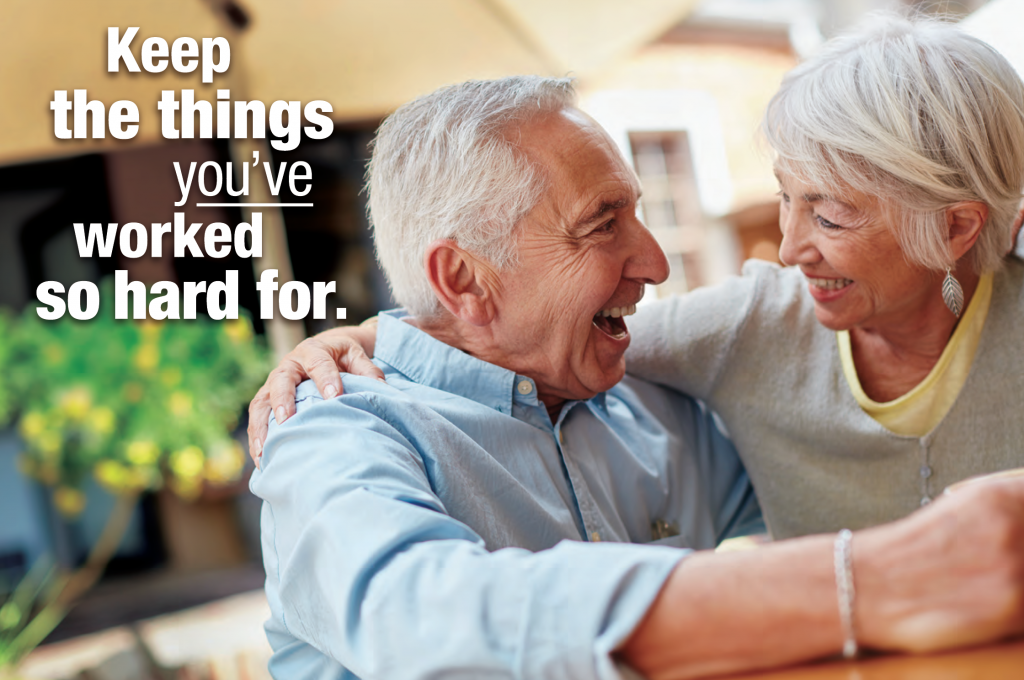 Don't Let the Cost of Long-Term Care
Wipe You Out.
Wednesday, May 9th
11:30am Seminar and Lunch
The  Riverton Country Club
1416 Highland Avenue
Cinnaminson, NJ
Learn how you can protect your assets for your spouse and children.
Call toll free 856-235-8501 or fill out the form below to make reservations for this free seminar on May 9th.
This seminar is free but reservations are required.  Space is limited so call or register using the form below.
May 9th Reservation Form: