Free Seminar ~ May 8th at 5pm
The Law Office of Begley Law Group, PC
509 S. Lenola Road, Building 7
Moorestown, NJ 08057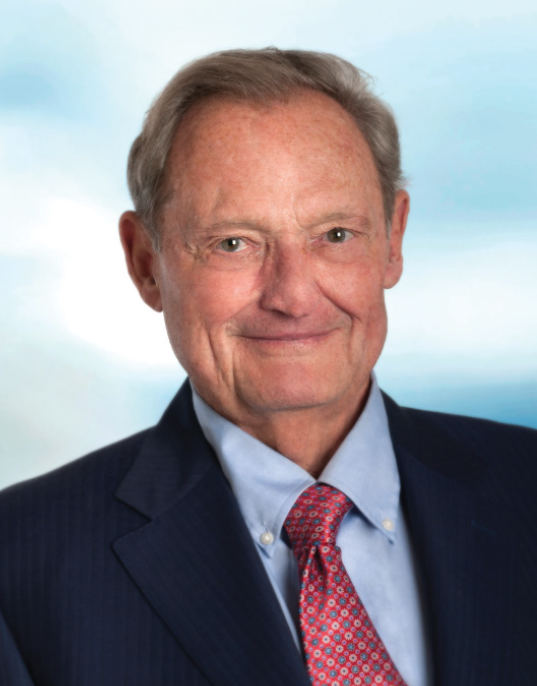 Tom Begley Jr., Esq - 

Begley Law Group, PC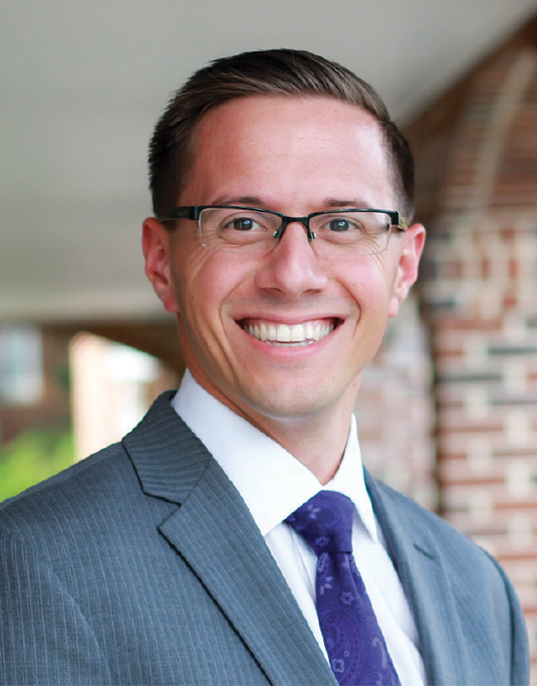 Kevin J. Gianfortune - 1847financial
Please join Tom Begley, Jr, Esq. and Kevin J. Gianfortune as they present ways to protect your legacy and answer questions about Long Term Care Insurance.
Protect your children's inheritance from creditors, taxes and their own poor judgment through a Bloodline Trust
Protect your Retirement Plan
Protect the money you leave to your children from their divorce
Protect your assets from Nursing Homes and Medicaid
What should I look for when buying long term care insurance?
What is the best way to calculate how much coverage you should buy?
Light food and drink will be served.
Call toll free 800-533-7227 or fill out the form below to make reservations for this free seminar on May 8th.
This seminar is free but reservations are required.  Space is limited so call or register using the form below.
May 8th Reservation Form: