Wednesday, July 22nd
12:00pm Live Webinar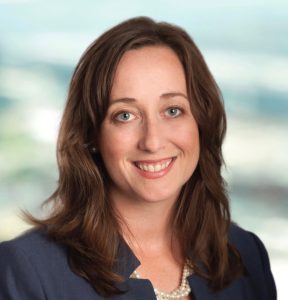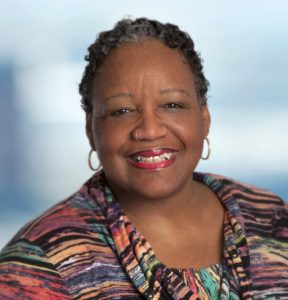 Joellen C. Meckley, Esq.
Begley Law Group
Betty Ann Walker
Begley Law Group
Learn how to navigate the challenges and avoid the pitfalls of the Medicaid Application process.
Fill out the form below or call toll free 800-533-7227 to make reservations for this free LIVE Webinar on July 22nd.
This informative live webinar is free but reservations are required.  Call or register using the form below.  Information about accessing the webinar will be sent to all registered attendees.
July 22nd Reservation Form: