Learn how to keep your assets in the family with Estate Planning and a Bloodline Trust.
Wednesday, July 17th
5pm - Free Seminar
The Law Office of Begley Law Group, PC
509 S. Lenola Road · Building 7
Moorestown, NJ 08057
Topics covered will include:
Protect your children's inheritance from creditors, taxes and their own poor judgement by using a Bloodline Trust.
Protect your Retirement Plan.
Protect your assets from Nursing Homes and Medicaid.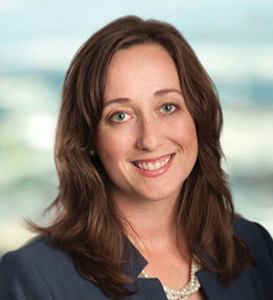 Joellen Meckley, Esq.
Begley Law Group, PC
Light food and drink will be served.
Call toll free 800-533-7227 or fill out the form below to make reservations for this free seminar on July 17th. (RSVP by Wednesday July 10th)
This seminar is free but reservations are required.  Space is limited so call or register using the form below.
July 17th Reservation Form: