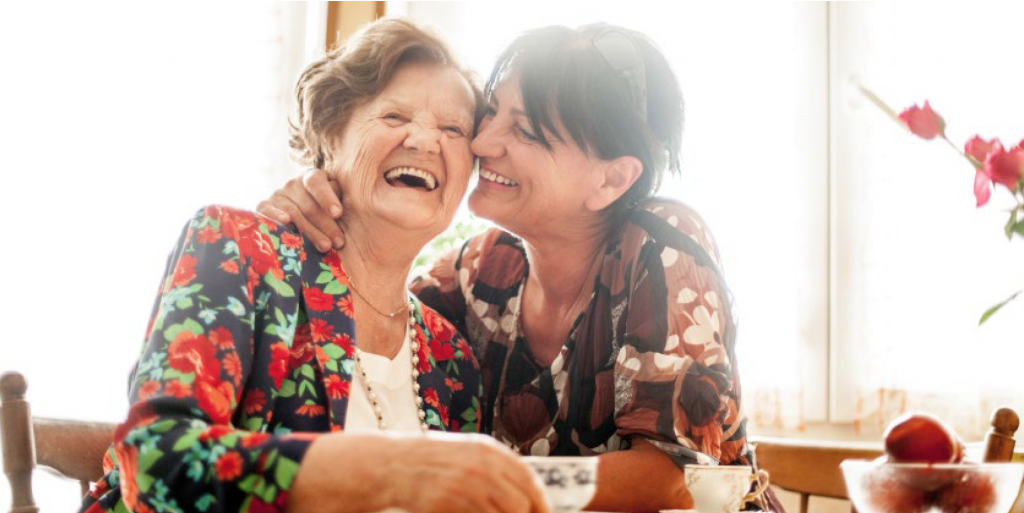 "Transitioning from Living at Home to a More Supportive Living Environment"
Wednesday, February 21st
5:30pm Seminar
The Law Office of Begley Law Group, PC
509 S. Lenola Road · Building 7
Moorestown, NJ 08057
Please join Tamara Johns, Certified Senior Advisor and Joellen Meckley, Esq. to discuss ways that seniors and their families can navigate the challenging process of finding the best possible senior living options.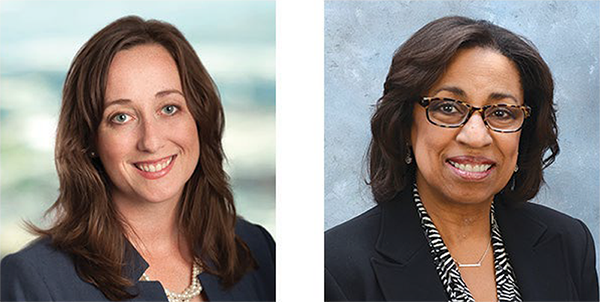 Joellen Meckley, Esq.            Tamara Johns CSA, MCRP
                                 Attorney                                                  Senior Care Consultant
                                     Begley Law Group, PC                                   Care Patrol of Philadelphia
When is the right time to make the move

The range of supportive living options available

How to go about choosing a facility and what to look for

How to pay for it
Light food and drink will be served.
Call toll free 800-533-7227 or fill out the form below to make reservations for this free seminar on February 21st.
This seminar is free but reservations are required.  Space is limited so call or register using the form below.
February 21st Reservation Form: