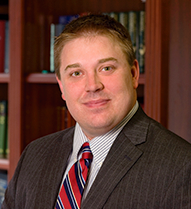 ETHAN J. ORDOG RECOGNIZED BY SUPER LAWYERS
Each year Super Lawyers creates a credible, comprehensive and diverse listing of outstanding attorneys. This year Ethan J. Ordog has been selected as a Super Lawyers Rising Star. Each candidate is evaluated on 12 indicators of peer recognition and professional achievement.
Click here Read the full article
---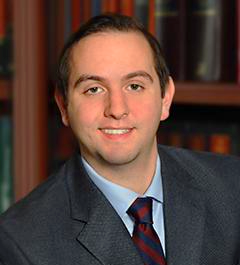 CORPORATE TRUSTEES HATE THIS! ONE SIMPLE TRICK TO SAFEGUARD YOUR TRUST by Kevin M. Buttery, Esquire
When planning your estate, it is often advisable to utilize a trust to effect one or more of your goals. The trustee of such a trust can, and in certain circumstances should, be a corporate entity, also known as a corporate fiduciary. However, you may not want to relinquish control of your assets to somebody outside of the family. To overcome this uncomfortable proposition, your attorney may suggest that you appoint a "Trust Protector" for your trust. While a Trust Protector may sound like a super hero wielding unending power, the role is really meant to be filled by somebody with very limited powers as to the actual administration of the trust who will oversee the corporate fiduciary. Typically, the trust protector is empowered with the ability to remove and replace a corporate trustee with another corporate trustee. Trust protectors can also be given the power to make limited changes to the trust, which might be required if the beneficiary moves to a different state or changes his or her name. The trust protector, therefore, reduces the possibility of the trust incurring additional expenses in situations where one would otherwise need to resort to the jurisdiction of the courts.
Click here Read the full article
---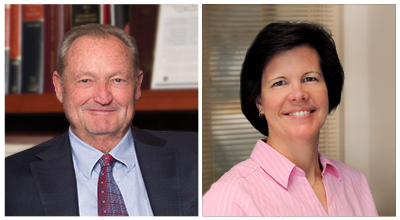 WORK ANNIVERSARIES
This month we're celebrating two work anniversaries at the Begley Law Group. Happy anniversary to Attorney Thomas D. Begley, Jr., who joined our firm 53 years ago this month, and Legal Assistant Nancy MacMillin, who joined our firm 6 years ago. Thanks to both of you for all you do and for making our firm a great place to work!