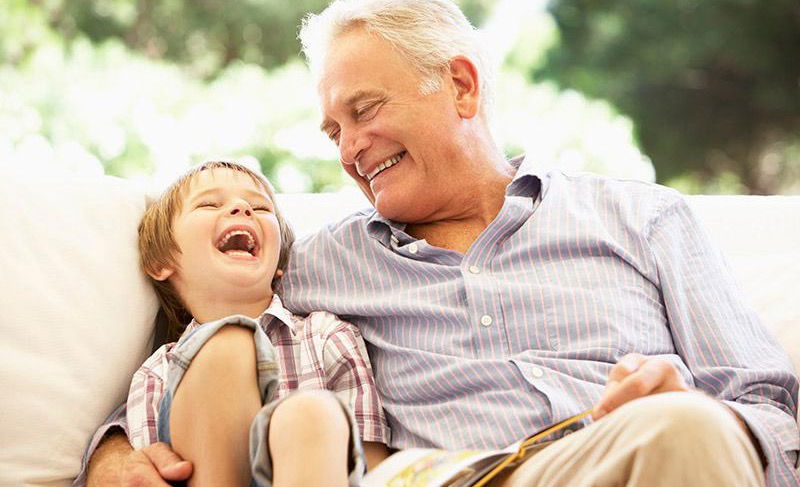 THE BENEFITS OF BLOODLINE TRUSTS
by Thomas D. Begley, Jr. Esquire, CELA
A Bloodline Trust offers protection to your children from: (1) divorce, (2) creditors, (3) death of children and subsequent remarriages of children's spouses, and (4) squandering the money.
Divorce
The old saying, "We can pick our friends, but we can't pick our family," is particularly applicable in the case of sons- and daughters-in-law. Often, our children choose wonderful, trustworthy spouses with whom we get along very well. But occasionally, they choose partners who cannot be trusted, leaving us concerned for the emotional and financial well-being of our children and grandchildren.
Click here Read the full article
---
NEW JERSEY SUPER LAWYERS
Attorney Thomas D. Begley, Jr. of the Begley Law Group was selected to the 2017 New Jersey Super Lawyers list.
The New Jersey Super Lawyers list designation is bestowed upon lawyers who have been judged to have extensive professional achievements, exemplary ethical standards, and are held in esteem by their peers.
Click here Read the full article
---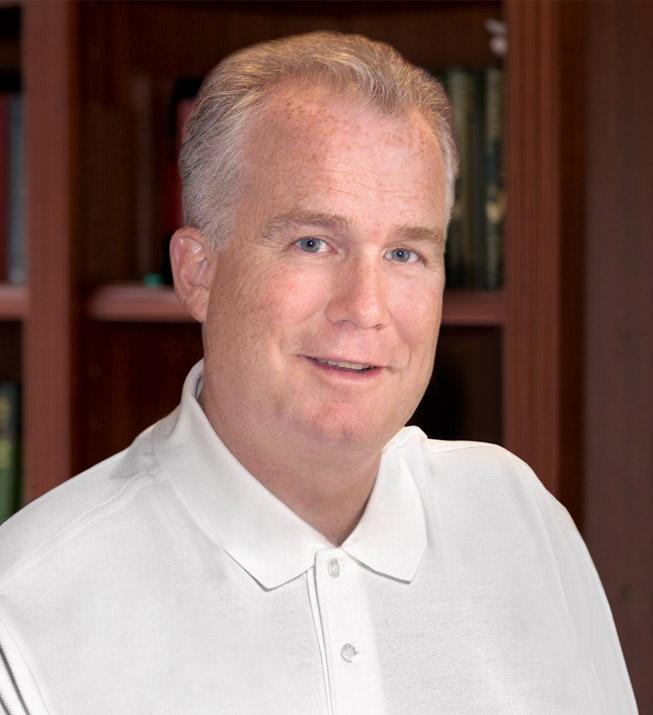 ANNUITIES – THE GOOD, THE BAD AND THE UGLY
by Thomas A. Lane, Jr., ChFC, CFP™
Lane Hipple Wealth Management Group
Thomas A. Lane, Jr., ChFC, CFP™, the founding partner at Lane & Hipple, has extensive experience as a financial planning professional and trusted advisor in developing, implementing and monitoring comprehensive financial and estate plans. We value his insight and want to share his article that provides extensive information about all types of annuities.
"I HATE annuities, and you should too" is a popular marketing campaign utilized by a national investment advisory firm to create uncertainty and fear among annuity owners with the hope they will seek out their firm who will then "rescue" them from these "horrific" products.
Is there any basis or truth to such a comment? I can only assume that the owner of that firm probably does hate annuities. That said, he is making a very broad statement inferring that ALL annuities are bad, which, of course, is not the case.