Wednesday, August 19th
12:00pm Live Webinar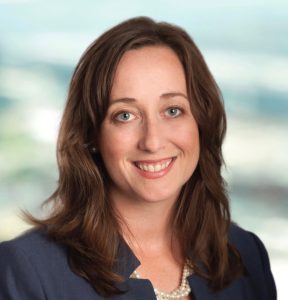 Joellen C. Meckley, Esq.
Begley Law Group
Topics include:
• Common obstacles to aging in place
• Professional resources
• Public benefits for care at home
Fill out the form below or call toll free 800-533-7227 to make reservations for this free LIVE Webinar on August 19th.
This informative live webinar is free but reservations are required.  Call or register using the form below.  Information about accessing the webinar will be sent to all registered attendees.
August 19th Reservation Form: