Wednesday, August 14th
12pm - Free Seminar
Cherry Hill Library
1100 Kings Highway North
Cherry Hill, NJ 08034
Topics covered will include:
To educate individuals, families, caregivers, and professionals about future life planning issues.
To encourage families to develop necessary legal, financial and independent living documents.
To assist families to identify resources to fulfill their Life Plan goals.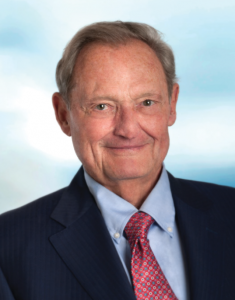 Tom Begley, Jr., Esq.
Begley Law Group, PC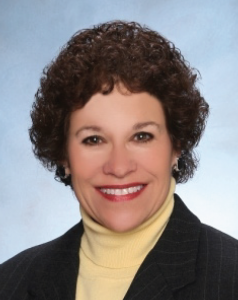 Ellen B. Nalven M. Ed.
Executive Director PLAN/NJ
Call toll free 800-533-7227 or fill out the form below to make reservations for this free seminar on August 14th.
This seminar is free but reservations are required.  Space is limited so call or register using the form below.
August 14th Reservation Form: