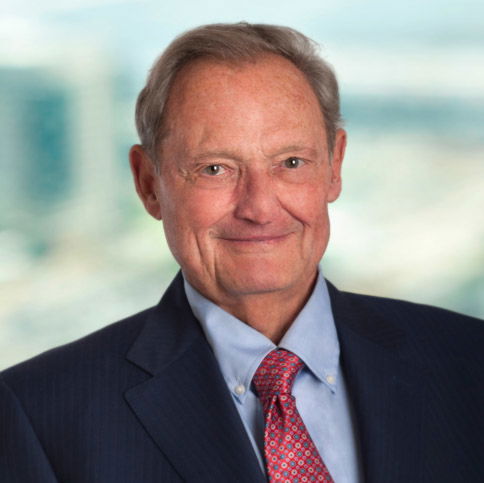 Home > Our Attorneys > Thomas D. Begley, Jr., CELA
Thomas D. Begley Jr., CELA
Tel 856.235.8501   |   Toll free 856.235.8501   |   Fax 856.273.1062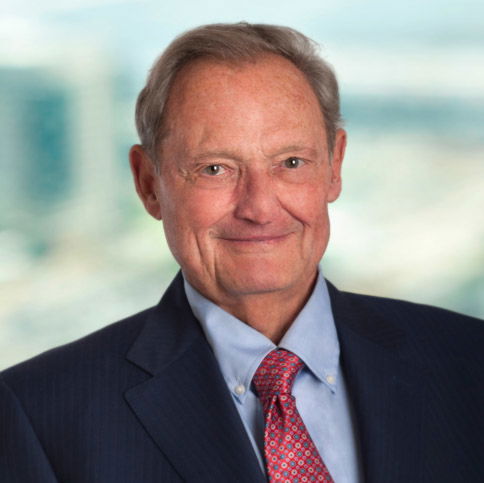 Tel 856.235.8501
Toll free 856.235.8501

A lifelong resident of Southern New Jersey, Tom earned both his undergraduate and law degrees at Georgetown University. In a career that spans over 60 years he has extensive experience in Elder Law, Medicaid Planning, Special Needs Trusts, Disability Law and Personal Injury Consulting.
Tom is a member of the New Jersey Bar Association, all relevant state, local affiliates, the National Academy of Elder Law Attorneys (NAELA), and the Special Needs Alliance. He is past Chair of the Elder and Disability Law Section and the Real Property Probate and Trust Law Section of the New Jersey State Bar Association.
Tom is a Certified Elder Law Attorney, a Fellow of the National Academy of Elder Law Attorneys,  recipient of the NAELA President's Award, and a former Board Member of NAELA. He is past president and a founding member of the Special Needs Alliance, a national network of lawyers dedicated to serving families of persons with disabilities.
Tom co-authored the Special Needs Trust Handbook, Representing the Elderly Client, and  Representing the Elderly or Disabled Client: Forms and Checklists with Commentary. He also authored How to Develop and Manage a Successful Trust and Estate/Elder Law Practice.
Tom is AV rated by Martindale-Hubbell® (which is only awarded to lawyers operating at the highest level of professional excellence and upholding the highest ethical standards) and is recognized as a New Jersey Super Lawyer®.
Outside the office Tom's passion is his family, his 16 grandchildren and his Philadelphia Eagles.
Special NeedsAreas of Practice:
Elder Law/Medicaid Planning
Special Needs Trusts
Personal Injury Consulting
Estate & Tax Planning
Estate & Trust Administration
Bar Memberships:
New Jersey
Professional Associations:
New Jersey State Bar Association
Burlington County Bar Association
Camden County Bar Association
Cape May County Bar Association
Special Needs Alliance
National Academy of Elder Law Attorneys
Education:
The Georgetown University Law School
Georgetown University, B.S.
Noteworthy:
Super Lawyers 2008-2023 Elder Law, Estate Planning & Probate
AV rated by Martindale-Hubbell®
Certified Elder Law Attorney
Recipient of the NAELA President's Award
Recipient of the Alfred E. Clapp Award
Recipient of NJSBA Marilyn Askin Lifetime Achievement Award