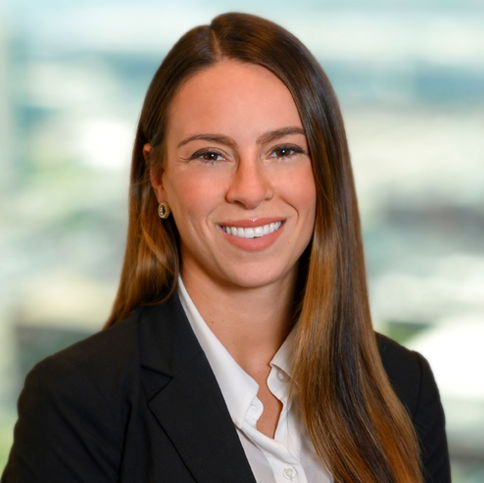 Home > Our Attorneys > Lea Emily Thierman
Tel 856.787.4238   |   Toll free 856.787.4238   |   Fax 856.273.1062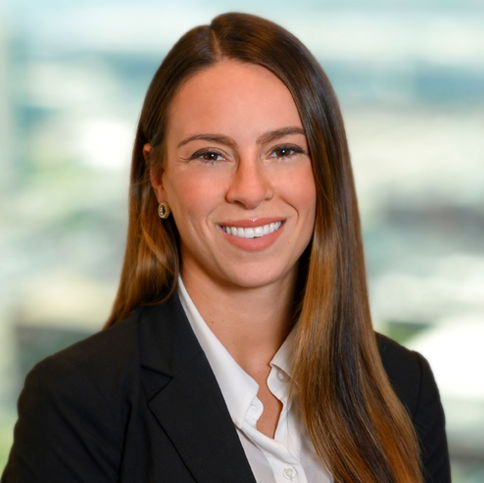 Tel 856.787.4238
Toll free 856.787.4238
Lea Emily Thierman concentrates her practice at Begley Law Group in Estate Administration. She is licensed to practice law in both New Jersey and Pennsylvania.
Lea earned her B.A. in Business Administration from The George Washington University of Washington, DC where she was a member of the Alpha Kappa Psi Business Fraternity. Following graduation she moved to Philadelphia, PA to complete her Juris Doctor from Rutgers School of Law.  She continued her education earning her L.L.M. in Taxation with Estate Planning Certificate from Temple University Beasley School of Law.
Lea is a member of the Philadelphia, Pennsylvania, New Jersey and American Bar Association, Young Lawyers Division, and works closely with clients on re-titling assets, settling the estate as well as preparation of accounting and filing estate tax returns.
In addition to practicing law, Lea enjoys cooking, traveling, and spending time with her family and friends.