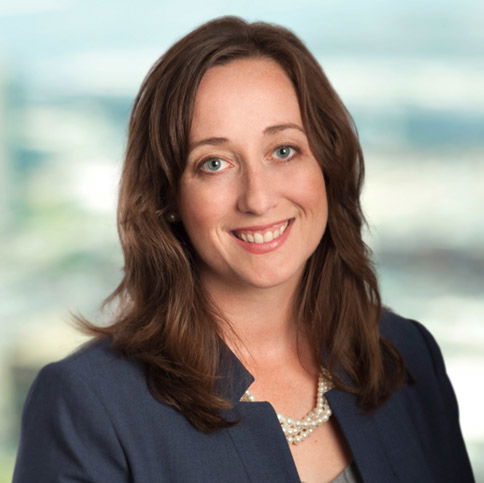 She is a member of the National Academy of Elder Law Attorneys, the Philadelphia Estate Planning Council, the Philadelphia, Pennsylvania, Burlington County and New Jersey and American Bar Associations. Previously active with the Senior Law Center in Philadelphia, and the Temple Elderly Law Project, she also served on the Board of Directors for Positive Aging in Lower Merion from 2013 -2016 and has been actively involved in local chambers of commerce and associations.  She frequently lectures to both the public and legal community on topics related to estate planning, special needs planning, and protecting one's assets from the costs of long term care.  Joellen is licensed to practice in both Pennsylvania and New Jersey.   Outside of work, Joellen enjoys traveling and spending time with her husband and two daughters, coaching and supporting their activities.
Home > Our Attorneys > Joellen C. Meckley
Tel 856.235.8501   |   Toll free 856.235.8501   |   Fax 856.273.1062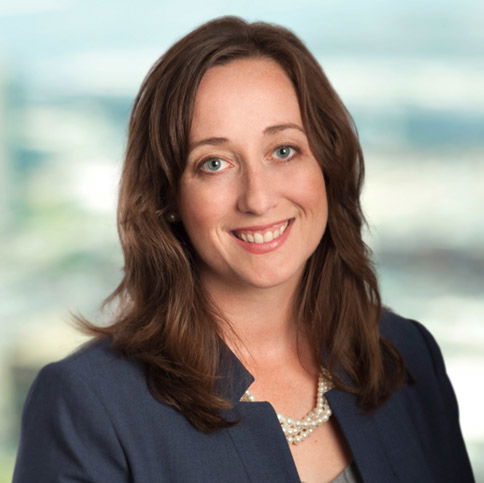 Tel 856.235.8501
Toll free 856.235.8501
Joellen C. Meckley is a Partner at Begley Law Group where she concentrates her practice in Elder Law, Estate Planning, Estate Administration, Special Needs Planning, Guardianship and Business Formations.  Joellen is licensed to practice law in New Jersey and Pennsylvania.
Joellen earned her B.A., with high honors in Psychology from The University of Michigan, where she was Phi Beta Kappa, and her Masters in Health Finance and Management from Johns Hopkins University.  Following graduation, she became licensed in New Jersey and Maryland as a Nursing Home Administrator and spent several years running nursing home and assisted living facilities in different states.  Through that work with older adults and their families, she found herself increasingly drawn to helping clients plan ahead for the challenges of aging.  That passion led her to obtain a degree from the Temple University Beasley School of Law and many years in private practice as an Elder Law Attorney.