"Tips For A Successful Medicaid Application"
Thursday, April 4th
5:30pm Seminar
The Law Office of Begley Law Group, PC
509 S. Lenola Road · Building 7
Moorestown, NJ 08057
The Medicaid Application process requires great detail and organization. Please join Joellen C. Meckley, Esq. and Betty Ann Walker, Medicaid Specialist, as they present ways to avoid the pitfalls and to best navigate the challenging Medicaid Application process.
Topics Include:
Top 5 Mistakes at Cause a Penalty Period or Denial

Tips for a Successful Application Process

Common Challenges and How to Address Them

Fair Hearing Basics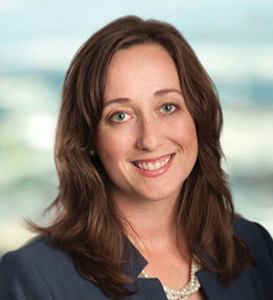 Joellen Meckley, Esq.
Begley Law Group, PC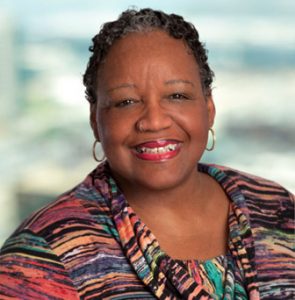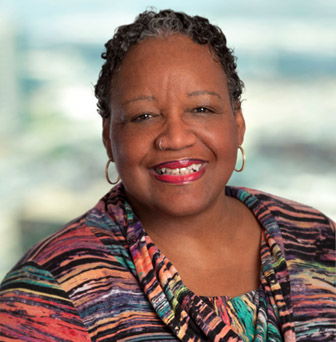 Betty Ann Walker
Begley Law Group, PC
Light food and drink will be served.
Call toll free 800-533-7227 or fill out the form below to make reservations for this free seminar on April 4th.
This seminar is free but reservations are required.  Space is limited so call or register using the form below.
April 4th Reservation Form: