SUPPORTED DECISION-MAKING AGREEMENTS
by Thomas D. Begley, Jr., CELA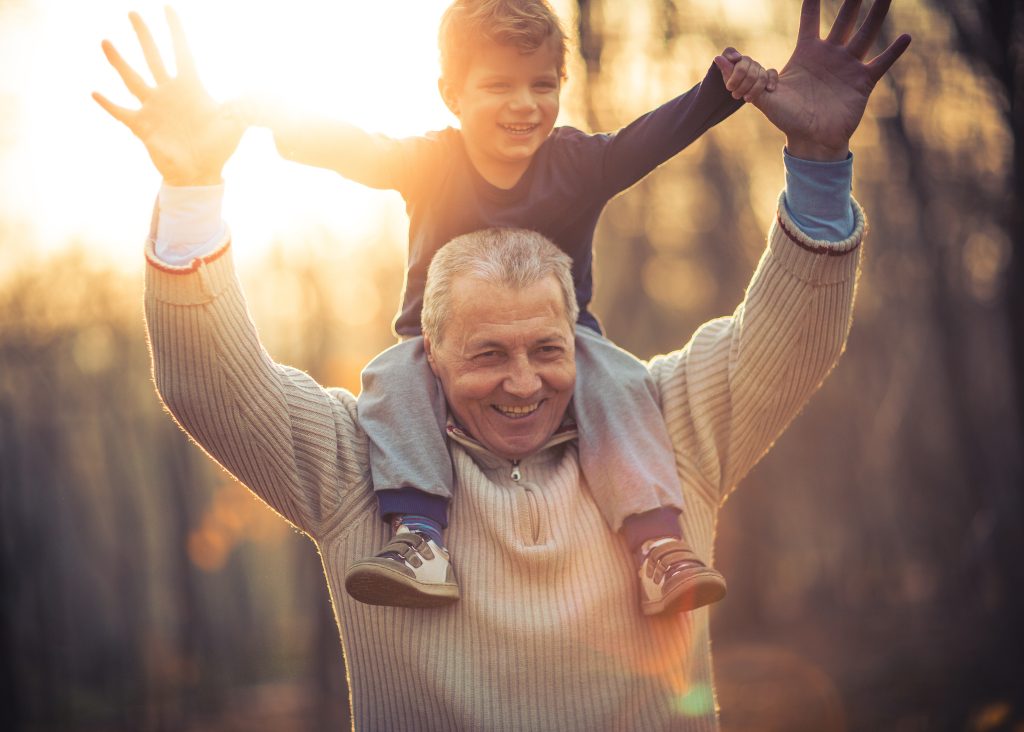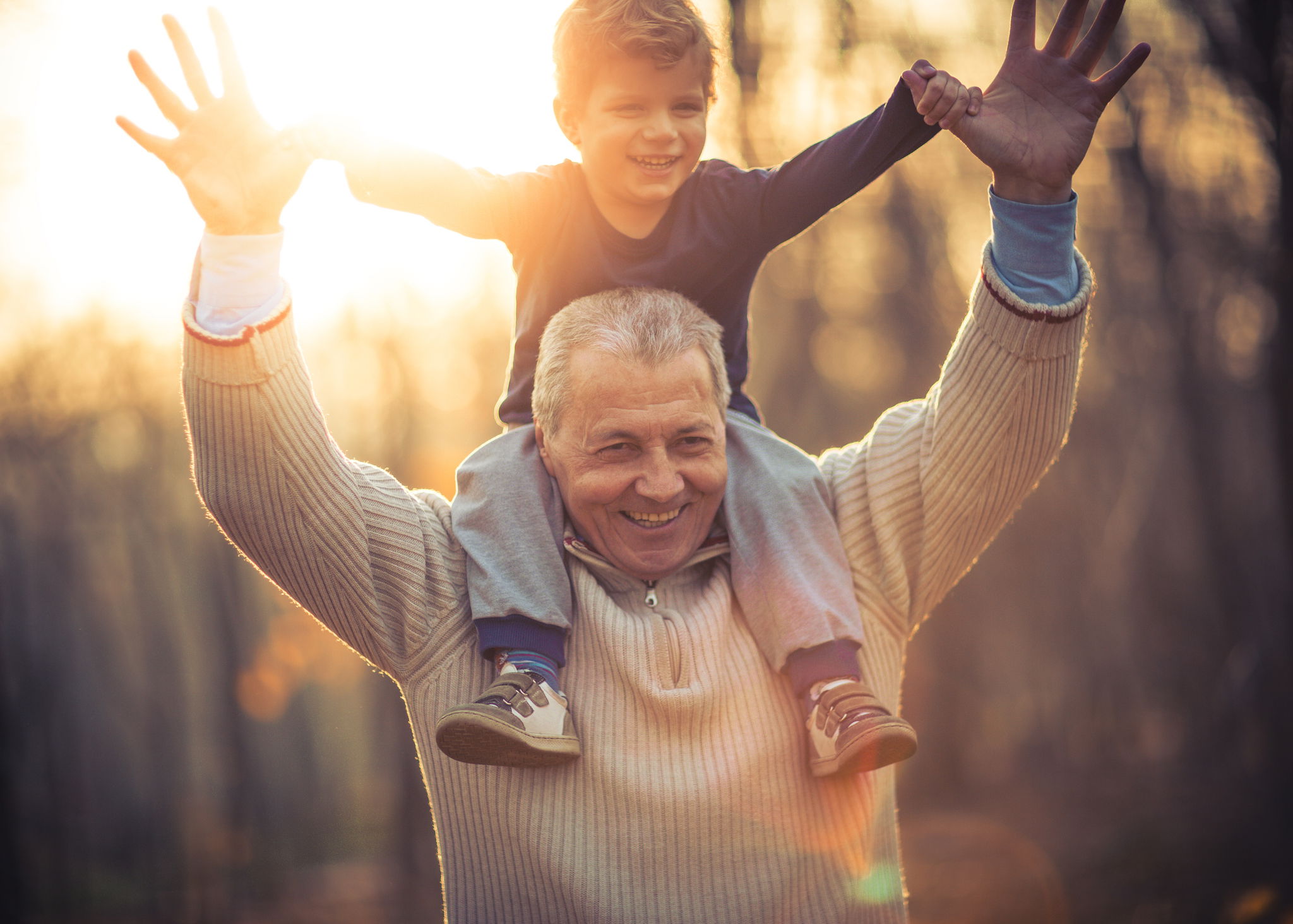 The Brittany Spears case focused the attention of the nation on limitations of the Guardianship system in the United States.  While Guardianships serve a worthwhile purpose, they are often unnecessarily restrictive.  The goal of a Guardianship is to embrace the least restrictive alternative to allow individuals to maintain their rights, dignity and independence.  Nevertheless, Guardianships do restrict the rights of people to direct their own lives in important areas of decision-making.  In some instances, individuals are stripped of their right to drive, vote, marry, etc.  While the loss of these rights can be limited by Court Order, Guardianships are often a harsh remedy.
            Many families are unaware that supported decision-making is an option for individuals with cognitive disabilities and many courts are also unfamiliar with the concept and how it how it can be utilized.  Some jurisdictions, Texas, Delaware, District of Columbia, Alaska, Wisconsin, North Dakota, Nevada and Rhode Island, have supported decision-making statutes.  Neither New Jersey nor Pennsylvania have these statutes yet but, even absent these statutes in these states, families, disability organizations and even courts are recognizing the importance of these agreements.
            Supported decision-making should be considered by an individual who has a cognitive disability or disabilities and needs assistance in making major life decisions but appears to be able to do so with the support of a trusted advisor.  The trust advisor could be a family member, a friend, a professional or advocate, or a community member.  These trusted advisors, called "Supporters," assist with gathering information for medical, psychological, financial or educational decisions, explaining available choices and options so that the individual with disabilities, known as the "Decider," can make the best decisions, and then the Supporter helps communicate the Decider's decisions to the appropriate parties.
            These arrangements can then be memorialized in an agreement.  Lawyers representing clients in Guardianships should first consider whether a Supported Decision-Making Agreement can be used in lieu of a Guardianship.  Before entering an Order for Guardianship, courts should consider whether a Supported Decision-Making Agreement is a viable alternative.  In determining whether or not to terminate a Guardianship, courts should also consider whether the ward would be able to function without a Guardianship if a Supported Decision-Making Agreement were in place.
            Supported Decision-Making Agreements should be used in conjunction with medical Powers of Attorney, financial Powers of Attorney and, where appropriate, a Will.