ASSET PROTECTION STRATEGIES: HOW TO PROTECT YOUR ASSETS FROM CLAIMS OF CREDITORS
by Thomas D. Begley, Jr., CELA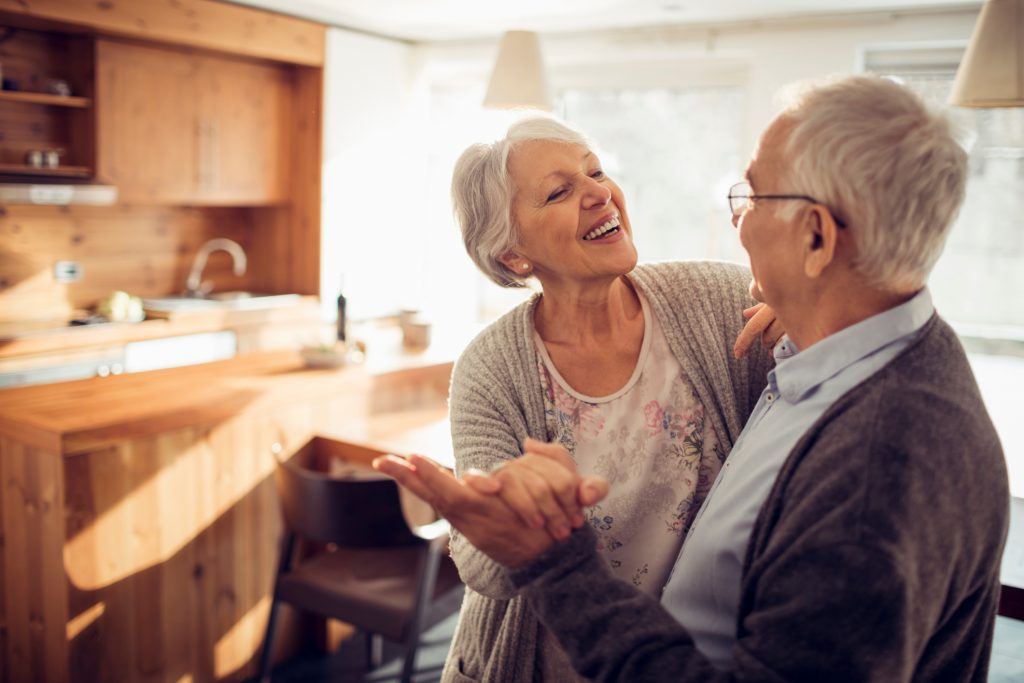 Clients are often concerned about protecting their assets from claims of creditors.  This is particularly true of clients who are professionals or business owners.  However, many others may be concerned about asset protection.  For example, persons who own rental real estate.  There are a number of strategies that are used to protect assets from creditors.  Some of them work in given situations, and some do not.  Some work with limitations.  The effect of whatever strategy is employed must be implemented prior to a claim arising.  Once someone has been sued or threatened with a suit, it is too late.
In certain situations, various strategies may be employed.  These include:
Titling assets in the name of a spouse
Life insurance
Annuities
Retirement accounts
529 Plans
UGMA accounts
Limited Liability Partnership (LLP)
Limited Liability Company (LLC)
Self-Settled Asset Protection Trust
Third Party Spendthrift Trust
Each of these strategies have pros and cons, and each are effective in some situations but not in others.