TAX ISSUES IN PERSONAL INJURY RECOVERIES
by Thomas D. Begley, Jr., Esquire, CELA
Origin of the Claim Test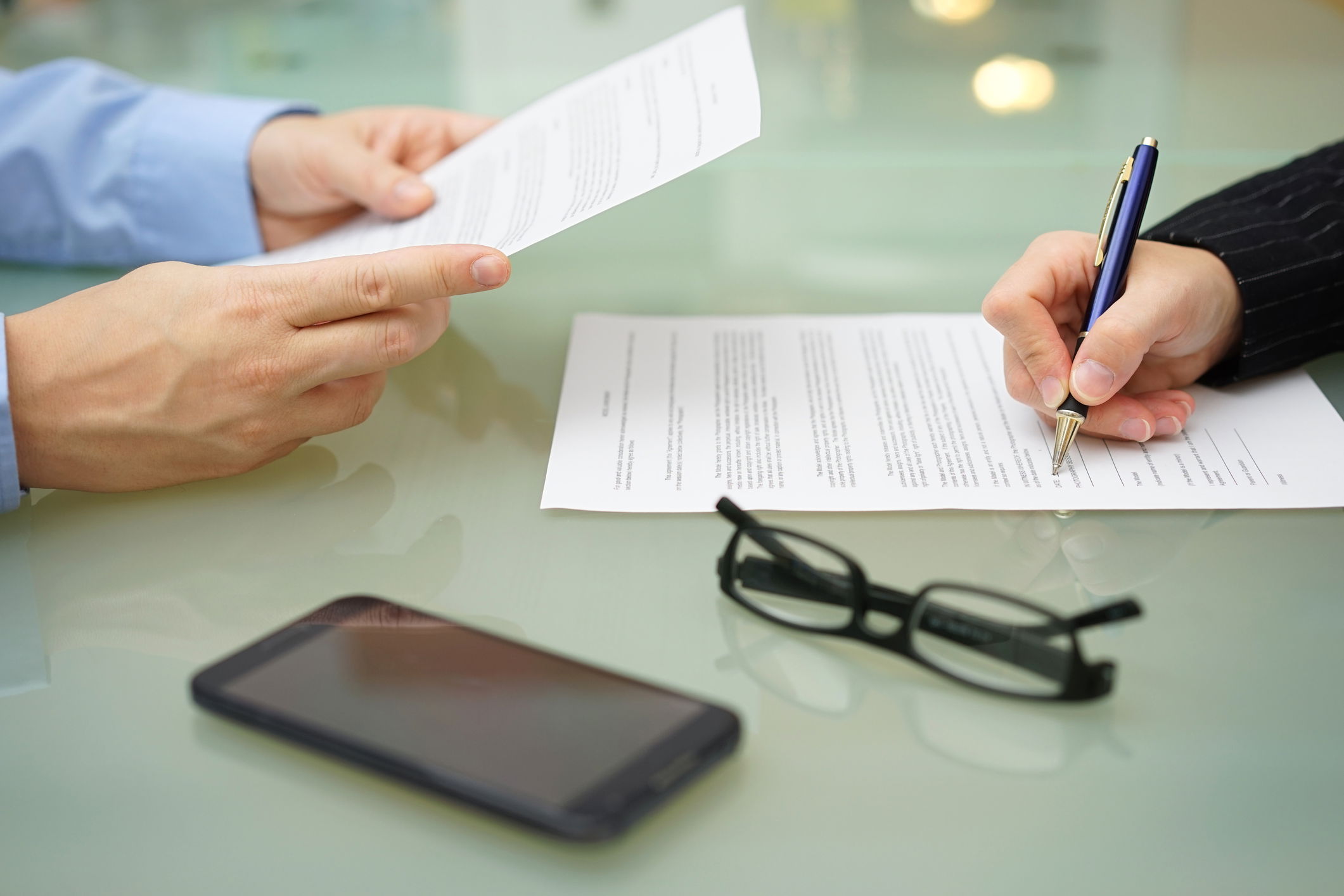 The determining factor as to how a litigation settlement or award will be treated for tax purposes is the origin of the underlying claim. The Supreme Court has held, "[t]he origin and character of the claim with respect to which an expense was incurred rather than its potential consequences upon the fortunes of the taxpayer" is the controlling basic test.[1] As a general rule, if a claim is for physical injuries or sickness, the recovery will qualify for an exclusion under I.R.C. § 104(a)(2). If a claim is for breach of an employment contract, the recovery will be includable for income tax purposes as taxable wages. Cases can arise that are a mixture of an employment claim, a claim for emotional distress, and a claim for physical injury or physical sickness. The treatment of claims in that situation will depend on the origin of the underlying claim.[2]
The IRS is not bound by an allocation in a Settlement Agreement or even in a court order. It is important for the parties to substantiate the origin of the claim for tax purposes. The IRS has audit techniques and guidelines for lawsuits, awards, and settlements.[3]
Generally, all income is subject to taxation, unless excluded by law.[4] Factors to be considered in determining the origin of the claim include:[5]
Allegations in the Complaint;
The legal issues involved;
The nature and objectives of the litigation;
The defenses asserted;
The purposes for which the amounts claimed as deductible were expended; and
The background of litigation and all facts pertaining to the case or controversy.
The U.S. Supreme Court has held that for there to be an exclusion from gross income the proceeds of settlement must meet two requirements:
Historically, the taxpayer had to prove the cause of action giving rise to the recovery is based on tort or tort-type rights; however, the IRS has deleted the requirement that to qualify for exclusion from gross income, damages received from a legal suit, action or settlement agreement must be based on "tort or tort-type rights;"[6] and
The taxpayer must demonstrate the tortfeasor paid the proceeds on account of personal injuries or sickness.[7]
If either requirement is not met, the exclusion from gross income does not apply.[8]
Reasonable Relationship Test
If the parties enter into a Settlement Agreement that has a "reasonable relationship" to the allocation that a jury may have been expected to award, the IRS will tend to approve it. This is called the "reasonable relationship" test.[9]
Express Exclusions from Tax
Generally, there are five types of litigation recoveries that are excluded from tax. They are:
[1] United States v. Gilmore, 372 U.S. 39 49, 83 S. Ct. 623 (1963).
[2] United States v. Gilmore, 372 U.S. 39, 83 S. Ct. 623 (1963); United States v. Patrick, 372 U.S. 53, 83 S. Ct. 618 (1963).
[3] Lawsuits, Awards and Settlement Audit Techniques Guide, Audit Guide rev 5-20-11.
[4] United States v. Burke, 504 U.S. 229, 112 S. Ct. 1867 (1992); C.I.R. v. Schleiier, 515 U.S. 323, 115 S. Ct. 2159 (1992).
[5] Boagni v. Commissioner of Internal Revenue, 59 T.C. 708, 713 (1973).
[6] 26 C.F.R. Part I; 77 Fed. Reg. 3106 (Jan. 23, 2012).
[7] C.I.R. v. Schleiier, 515 U.S. at 337 (1995).
[8] C.I.R. v. Schleiier, 515 U.S. at 333-334 (1995).
[9] Rev. Rule 85-9 8.
[10] I.R.C. § 104(a)(2).
[11] I.R.C. § 104(a)(1).
[12] I.R.C. § 104(a)(3).
[13] I.R.C. § 104(a)(4).
[14] I.R.C. § 104(a)(5).