What is a Power of Attorney and Why Do I Need One?
by Thomas D. Begley, Jr., Esquire, CELA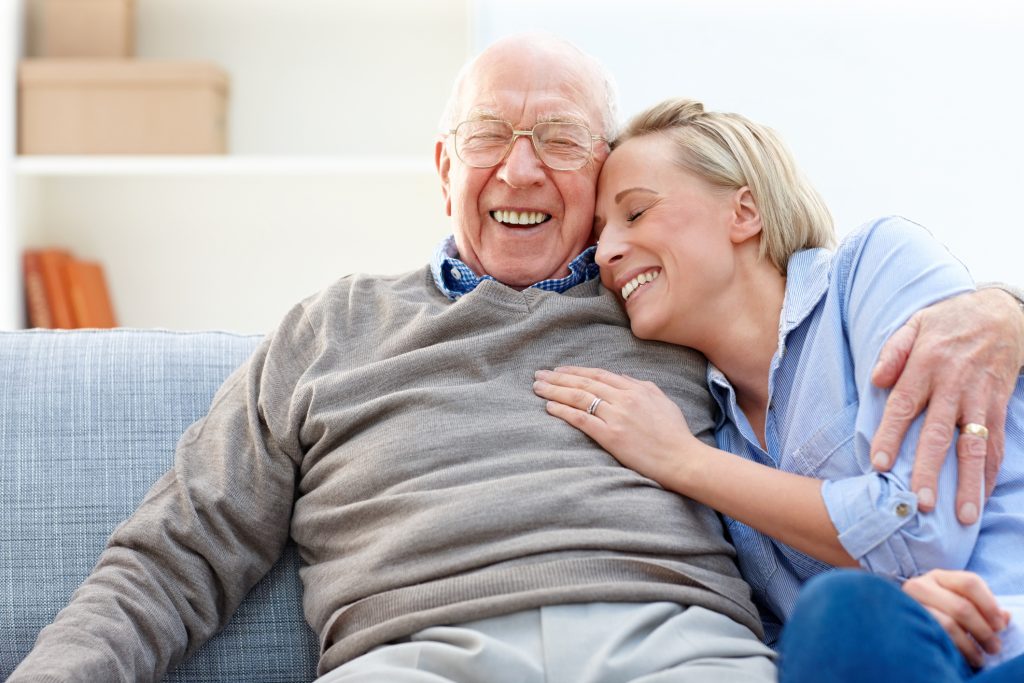 A Power of Attorney is a legal document authorizing another person called an Agent to make financial decisions on your behalf. It is an important tool for people to have in their toolkit. A Power of Attorney involves planning ahead. You cannot wait until you need one, because you have suffered a traumatic brain injury or severe dementia. At that point it is too late. A Power of Attorney authorizes the Agent to do as many or as few things as you deem important. In the absence of a Power of Attorney it may be necessary for family members to obtain guardianship for you, which is a long and expensive procedure. The document can authorize your Agent to access your bank account and pay your bills, sell your home, if appropriate, apply for public benefits and make other financial decisions.
Types of Powers of Attorney
There are several types of Powers of Attorney:
General Power of Attorney. A General Power of Attorney gives the Agent authority to: do banking; sell the house; use your credit cards; make investments on your behalf; deal with any securities or brokerage accounts you may have; deal with your retirement plan; access your safe deposit box; deal with trusts on your behalf; make gifts to the extent you deem appropriate; apply for public benefits on your behalf; operate a business, if appropriate; establish 529 Plans for children or grandchildren, etc.
Specific Power of Attorney. A Power of Attorney document can limit the authority of the Agent to certain tasks, such as banking, dealing with real estate or dealing with brokerage and securities accounts.
Durable Power of Attorney. Under most state laws, a Power of Attorney terminates if you become physically or mentally incapacitated. Therefore, it is important to include language in the document stating that it remains in effect even if you have a medical crisis or severe cognitive decline. This is known as a Durable Power of Attorney.
Springing Power of Attorney. A Power of Attorney document can specify that the Agent can start using it only once you have been determined to be incapacitated.
Who Should be Your Agent?
Typically an Agent is a spouse or one or more children. It is possible to have Co-Agents. Many clients name their spouse as sole Agent, but have two children as Co-Agents if there is no spouse or the spouse is unable to act. It is very important to name an Agent in whom you have confidence. A stranger could abuse the Power of Attorney and use it to steal your assets.
Update
Powers of Attorney should be updated on a frequent basis. In New Jersey a Power of Attorney to deal with banks is only good for ten years.